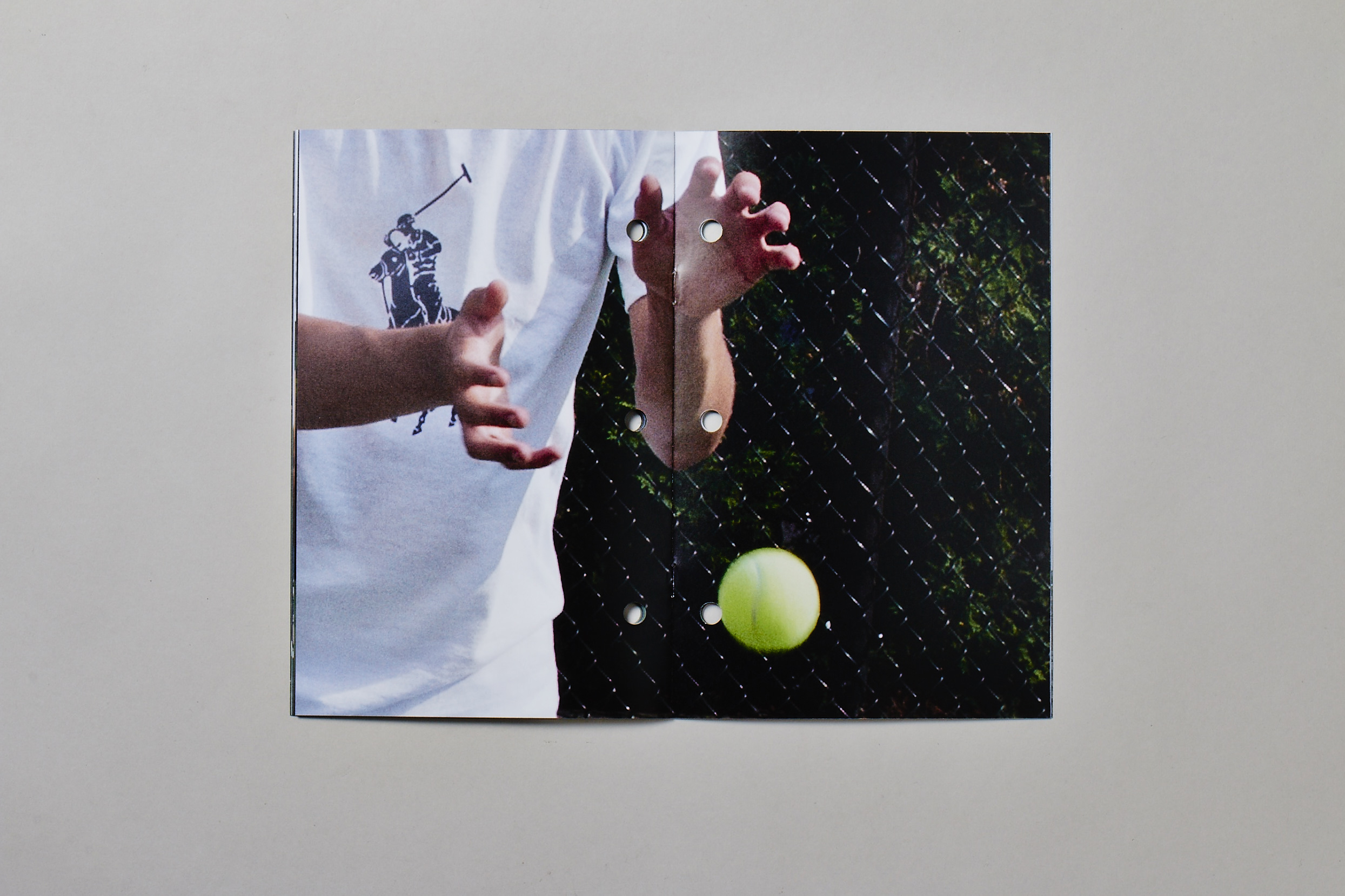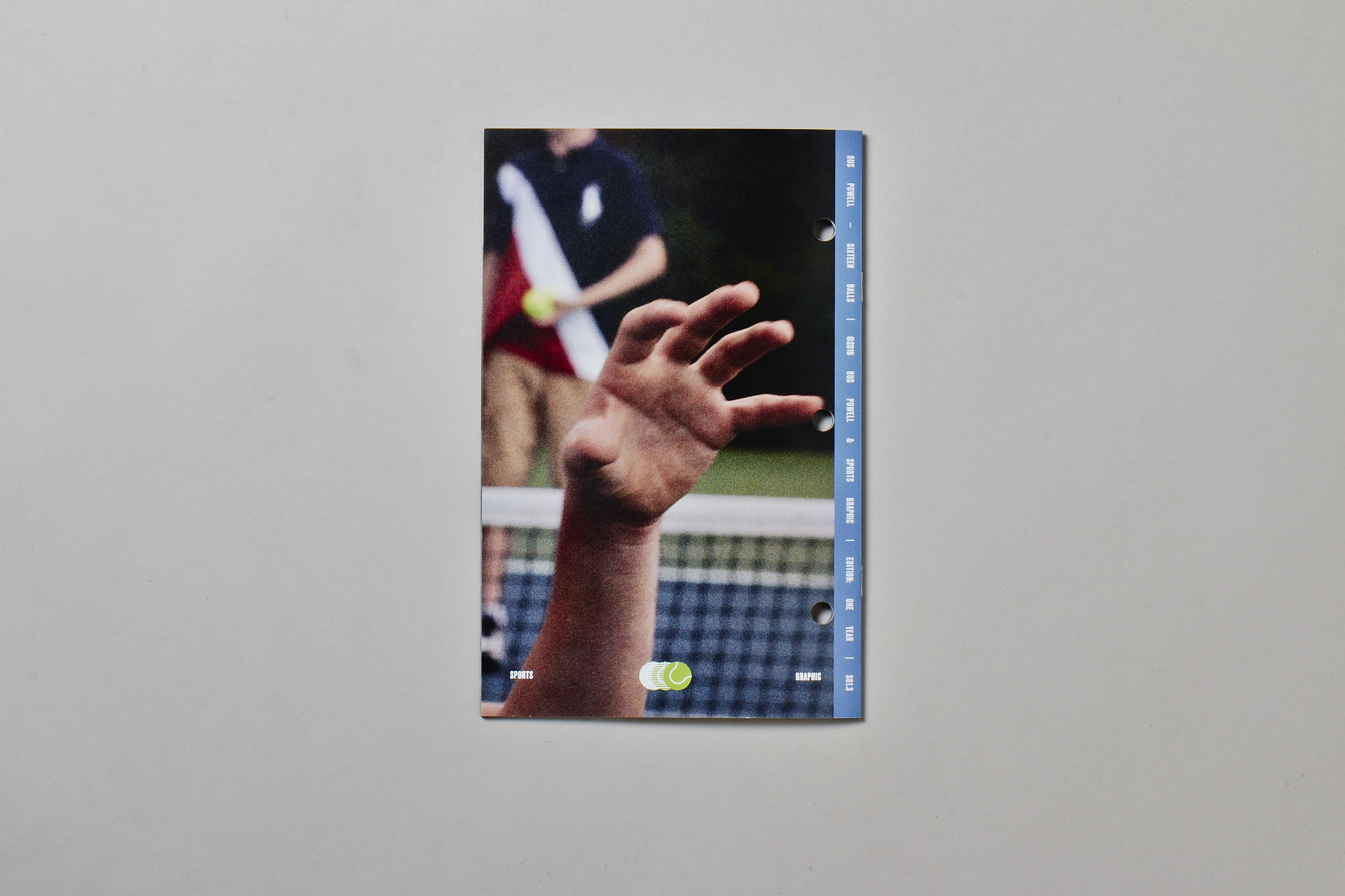 US Open 2016: Sixteen Balls
Sports Graphic, 2016
Edited By Brian Paul Lamotte and Sam Cate Gumpert.
The Photographer's Playbook
Aperature, 2014
Edited By Jason Fulford and Gregory Halpern.
Aperture 217: Lit
Aperature, Winter 2014
Edited by Michael Famighetti. Portfolio by Gus Powell, essay by Heidi Julavits.
Women in Clothes
Blue Rider Press, Penguin UK, and S. Fischer Verlag 2014
By Sheila Heti, Heidi Julavits and Leanne Shapton.
La Petite Mort: Summer Solstice 2015
Sub Rosa, 2015
Opéra National de Paris: Saison 2016/2017
L'Opéra National de Paris, 2016
A Public Space: No. 19
Fall 2013
Essay by Robert Sullivan , photo essay by Gus Powell.
The World Atlas of Street Photography
Quintessence Editions Ltd. and Yale University Press, 2014
By Jackie Higgins, Foreword by Max Kozloff.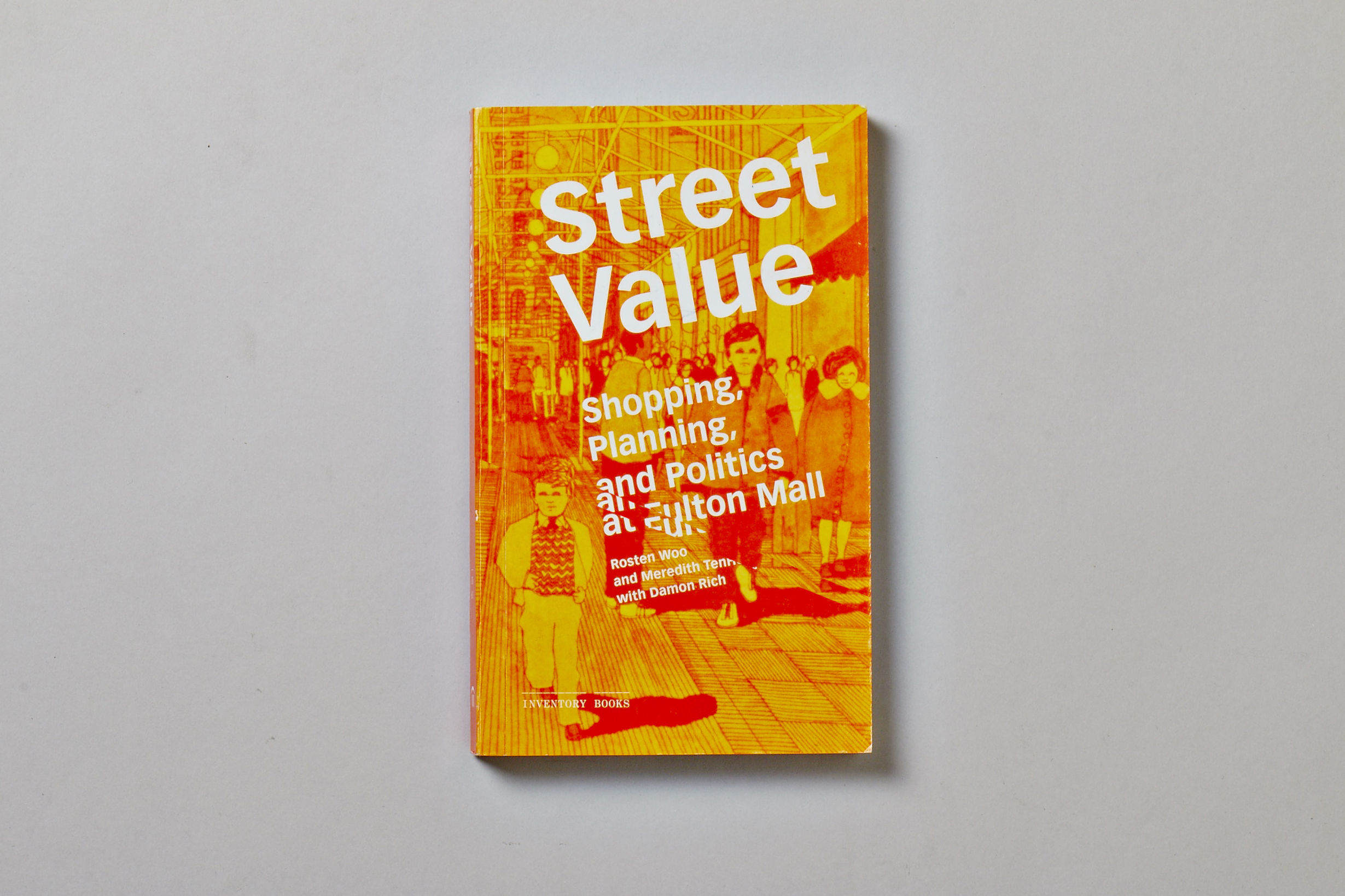 Street Value: Shopping, planning and politics at Fulton Mall
Princeton Architectural Press, 2010
By Rosten Woo, Meredith TenHoor, Damon Rich.
OUT OF PRINT
Foam Album 09
Foam Magazine, 2009
Edited by Marloes Krijnen.
A Public Space No. 16, Portfolio : Negative Space
Summer 2012
Publication: For Street Photographers
Nick Turpin Publishing, 2009
Edited by Nick Turpin.
Street Photography Now
Thames & Hudson, 2010
By Sophie Howarth and Stephen McLaren.
Bystander: A History of Street Photography
Thames and Hudson, 1994.
By Colin Westerbeck and Joel Meyerowitz.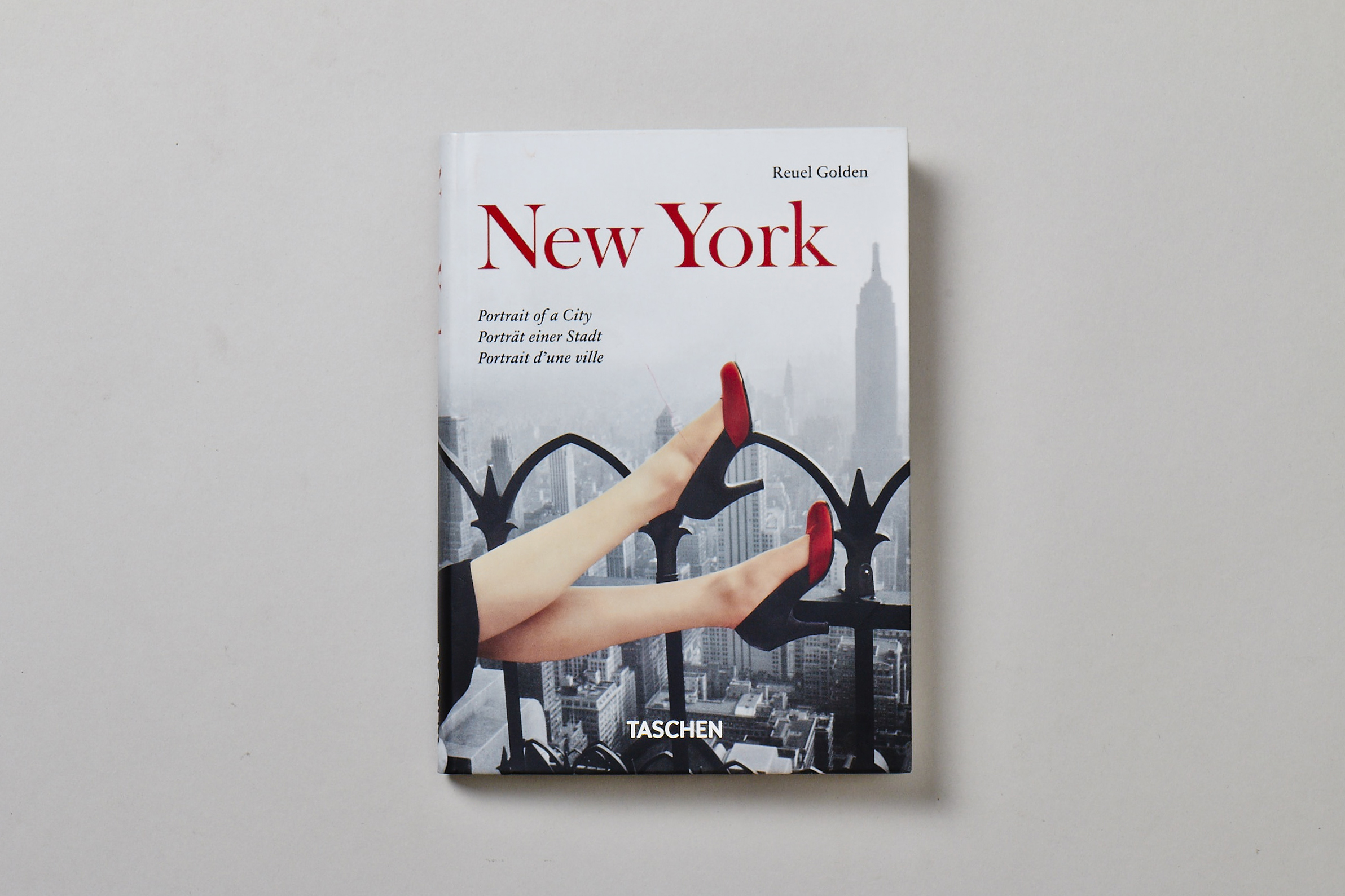 New York: Portrait of a City
Taschen, 2010.
Edited by Reuel Golden.
A Field Guide to the North American Family
Mark Batty Publisher, 2007
By Garth Risk Hallberg.
American Photography 21
Amilus, Inc, 2006
States of Mind: Young American Photography
TH Inside, 2008
Curated by Elena Bordignon.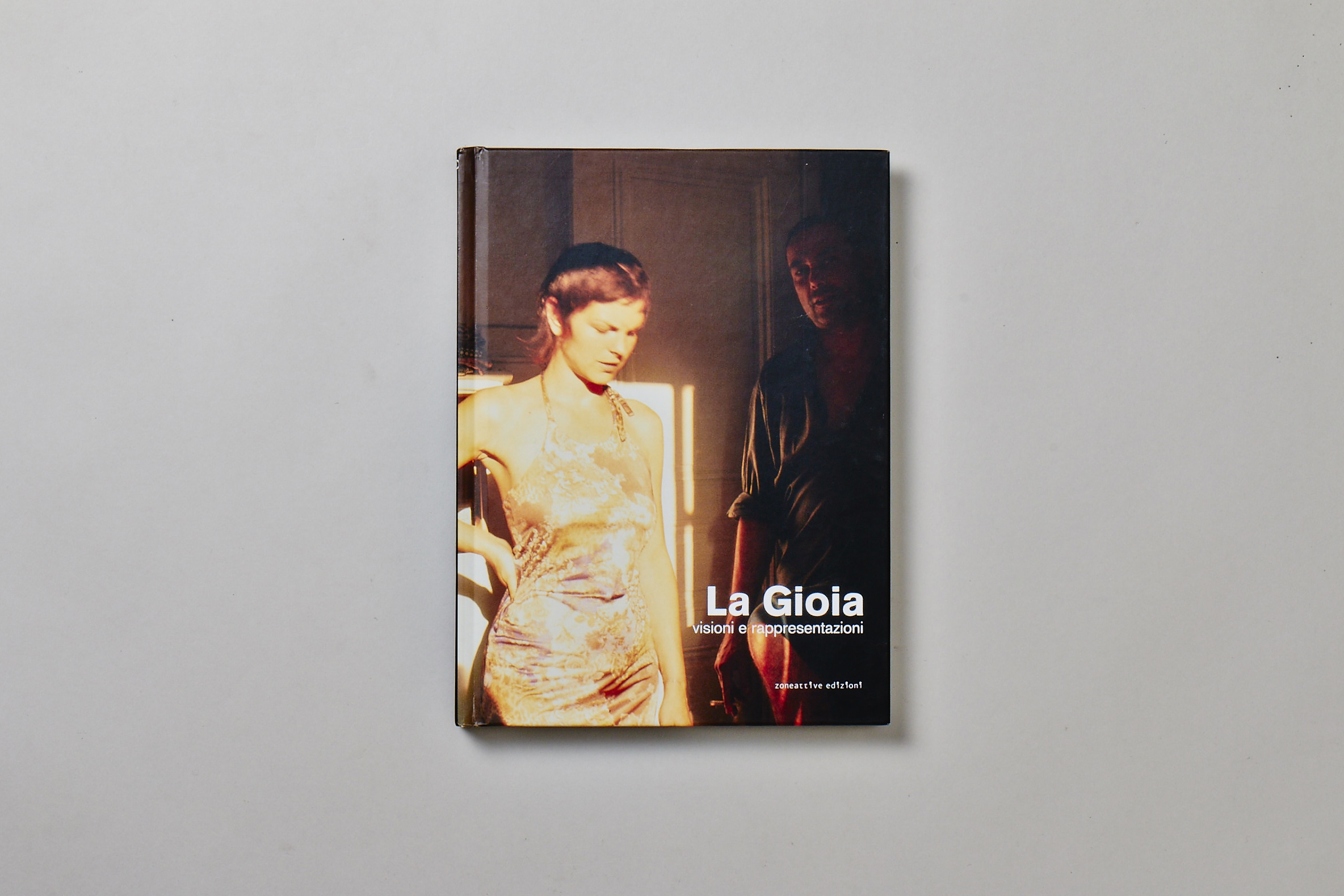 La Gioia: Visioni e Rappresentazioni
Zoneattive Edizioni, Italy, 2009.
Edited by Marco Delogu.
Here is New York: A Democracy of Photographs
Scalo Publishers, 2002
Edited by Michael Shulan.